Become a California Real Estate Agent or Broker by passing the DRE Commissioners Salesperson or Brokers Real Estate Examination the FIRST TIME!
CA Real Estate License Exam Prep Tutoring
VIRTUAL & ONE ON ONE WITH IAN MEDINA VIA SKYPE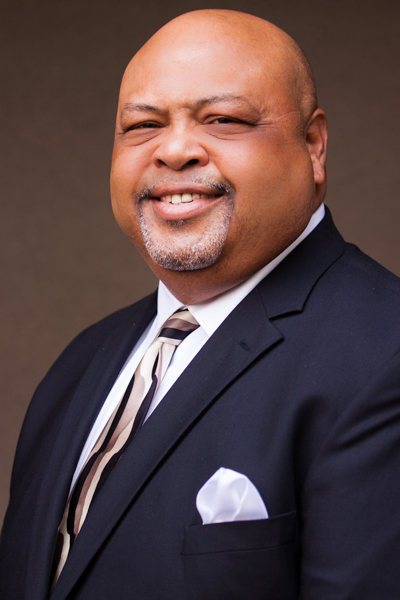 CA Real Estate Tutors is a Real Estate School specializing in virtual one on one examination preparation tutoring for the California Department of Real Estate Salesperson and Broker licensing examinations. With 38+ years of diversified real estate expertise, we make sure you are confident and educated every step of the way. Ian Medina, our Master Instructor has helped more than 5,000 examinees become proud CA licensees!

The range of Salesperson examinee passing rates in the State of California is approximately 44% to 51%. Successful acquisition of the conceptual knowledge necessary to acquire a CA Real Estate License is difficult, exhausting and time consuming.
There are THREE basic reasons which result in failure of the CA DRE Examinations.
Stress
Language Barriers
Learning Disabilities
Any of the three coupled with a lack of knowledge or a stand alone substantial lack of knowledge, is a recipe for catastrophic failure.
Give us a call at 310-505-5224 if you have questions. We are here for you!
Don't subject yourself to the antiquated, irrelevant, and boring videos.
Forget about the tedious uninteresting webinars.
Don't tolerate the unprepared non-responsive online exam prep crash course instruction.
Stop wasting time and money. Don't stress and do it right the first time!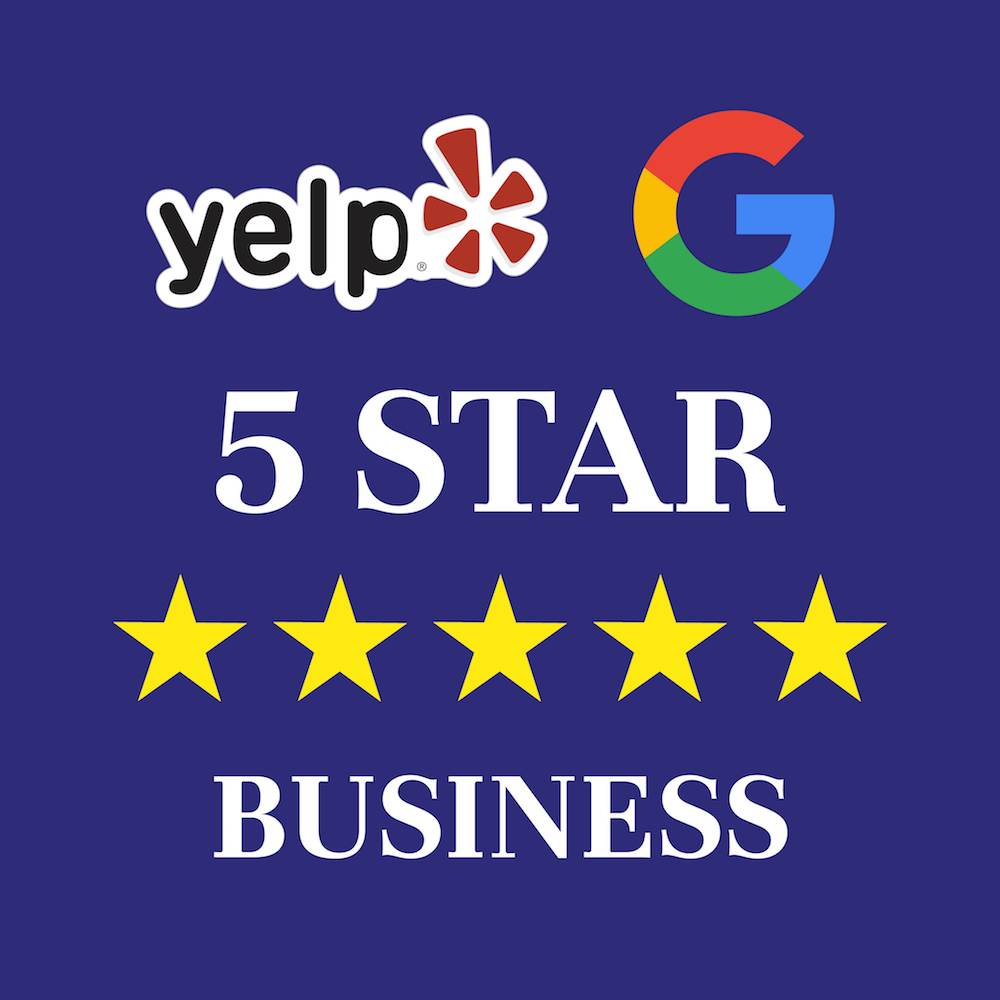 Our CA Licensees have spoken! See what they have to say about our services.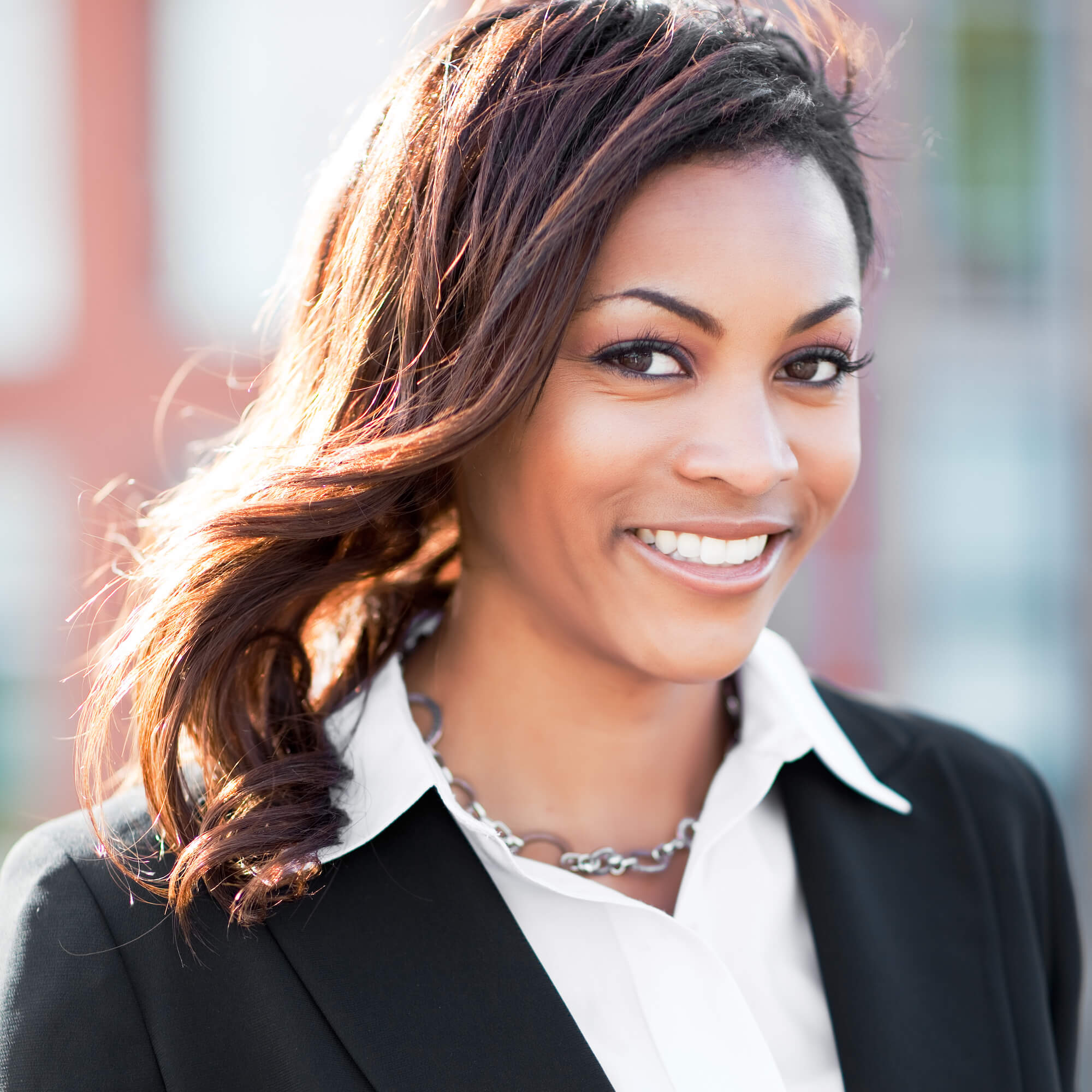 "Passed on the first try. Ian is the man. He knows everything there is to know about real estate and passing exams. I wish I could spend some time in his brain and absorb 1/4 of what he knows. Priceless! This man is ammmazing!"Candace S. [9-10-2023]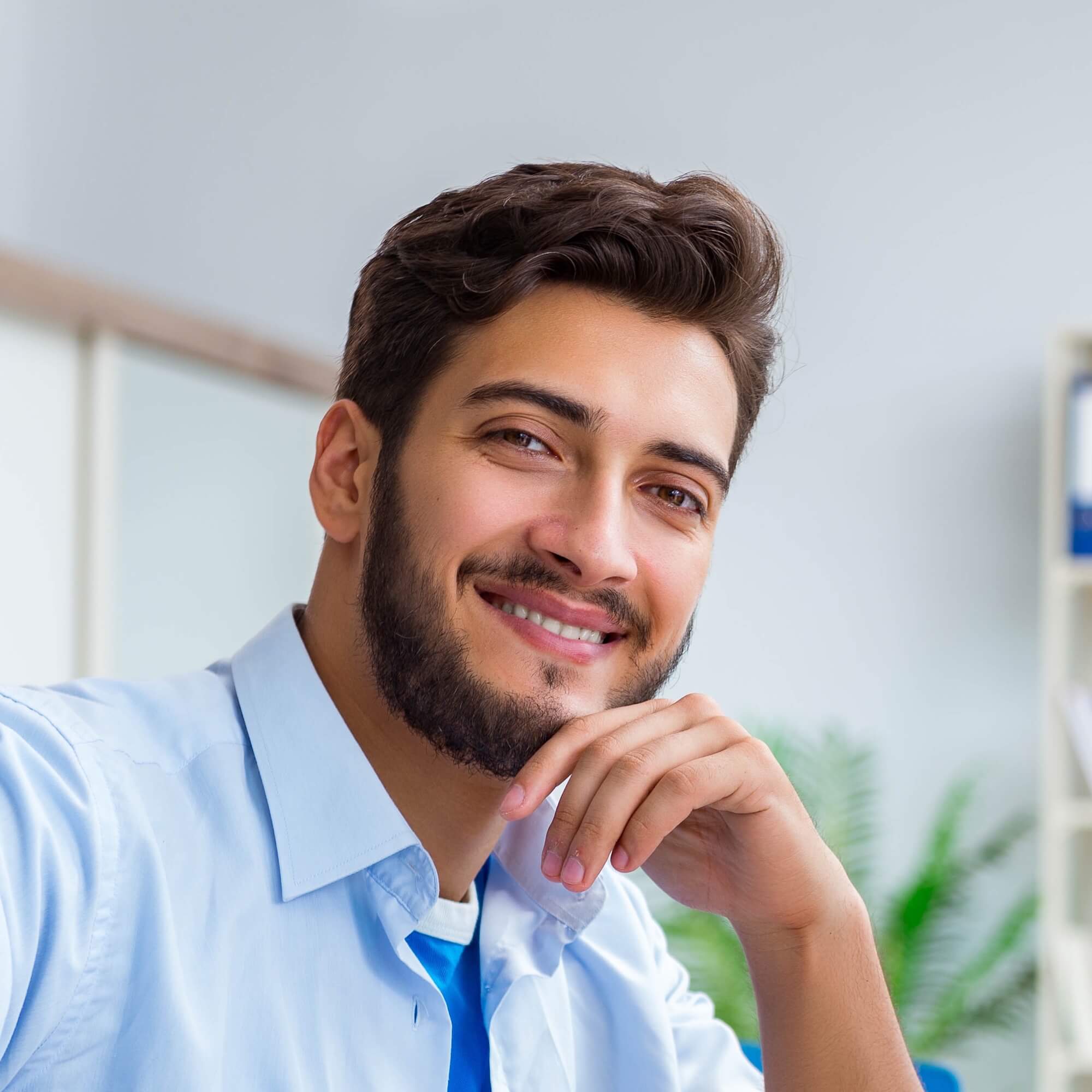 "If you're serious about passing your Real Estate exam take Ian Medina's class. I passed my real estate exam the first time. I recommend it to anyone that wants to pass their test on the first try."Jesus N. [7-8-2023]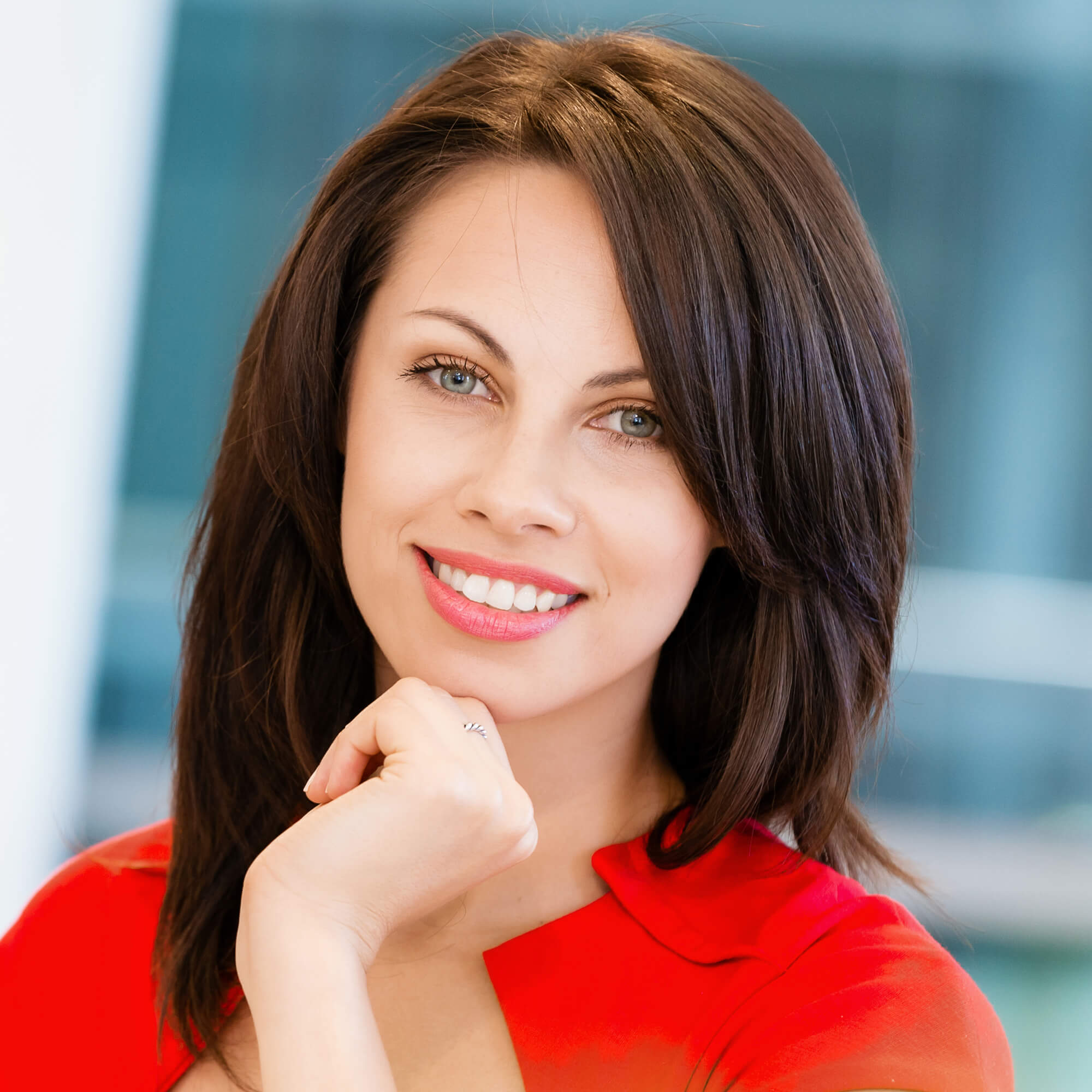 "I can't say enough good things about Ian Medina. He is a great tutor and a great teacher. I felt unsure about taking the exam but after working with Ian I was confident and ready. I passed the exam on the first try and am now ready to embark on my new career!"Katie C. [5-15-2023]
CA Real Estate License Exam Prep Tutoring provides everything you need to know to be successful in the DRE Commissioners Real Estate Examination! Intelligently designed to give you the powerful tools, knowledge, and confidence for success.
Learn the seven examination concept areas required for success.
Learn from extensive discussions loaded with visual illustrations and in depth examples.
Learn from updated and relevant materials.
Learn examination tips and tricks.
Learn effective stress relieving/relaxation techniques to stay focused during your examination.
Learn the critical examination environment do's and don'ts.
Virtual one on one tutoring is highly specialized and optimally designed to focus on you! Honesty is extremely important in your self assessment of your preparedness for your examination. The duration of one tutoring session starts at 4 hours. Estimates of tutoring time are subject to revisions during the exchange of information facilitated in one on one tutoring. Based upon varying levels of requisite examination knowledge the recommended individual tutoring sessions for you will be dependent upon how efficiently you absorb the conceptual information.
Learn the 7 Concept Areas of the CA Real Estate Salesperson & Broker State License Examinations
Opt-in to receive bonus information! A step closer to success and to learn a little more about us.